About
We are Freskbana
A leading independent, Ecuadorian banana exporter, with sales across four continents.
Since our foundation in 2016, our values
have helped our company to thrive
Freskbana is an ambitious customer-focused company, supplying the world with premium Ecuadorian bananas at industry-leading service levels.
We are a loyal partner for both our suppliers as well as our customers. We provide highest-quality products, logistics and more.
Freskbana is constantly growing, propelled by enthusiasm, experience, and an ever-expanding market intelligence.
We are reliable, energetic, and personal. We promise clear lines of communication and an enthusiasm for the produce industry.
Mission
To supply selected customers with products and services of the highest quality, while acting responsibly.
Vision
To be a global reference in the banana industry, while growing sustainably, ethically and through constant innovation.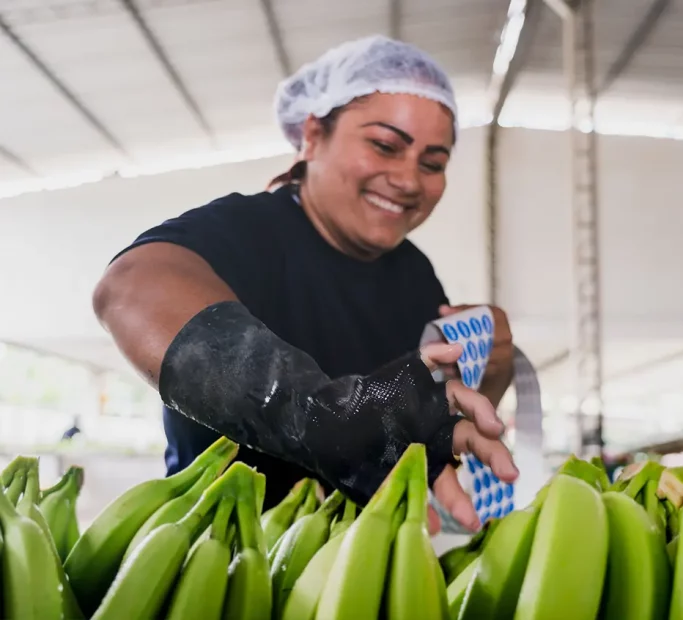 Our history
2016

Freskbana S.A. is established

2017

We export our first bananas

2018

We export over 1.7 million banana boxes for the year

2019

For the first time, we ship over 50 banana containers in a single week. We begin offering Rainforest Alliance-certified fruit

2020

For the first time, we ship over 100 banana containers in a single week. Our offer is completed with organic, baby, and red bananas

2021

Our export volume exceeds 4 million banana boxes for the year. We become a Global GAP Chain of Custody-certified company. We begin offering GRASP-certified fruit

2022

We become a member of Acorbanec (The Banana Commercialization and Export Association). We become one of the 500 biggest companies in Ecuador

2023

We have achieved the ISO 9001 certification. We are now among the top 15 biggest banana exporters in Ecuador. We have inaugurated our new headquarters in Guayaquil. Finally, we opened a new field office in Machala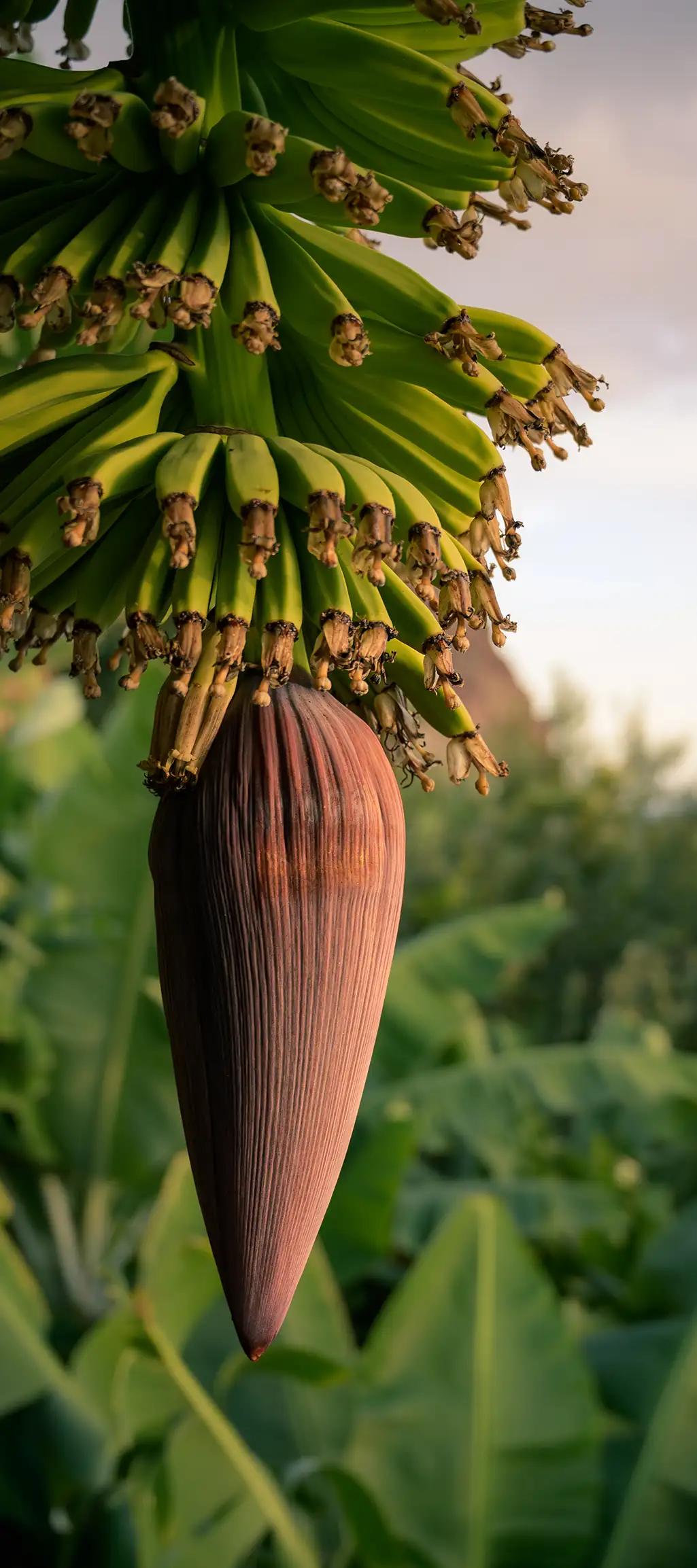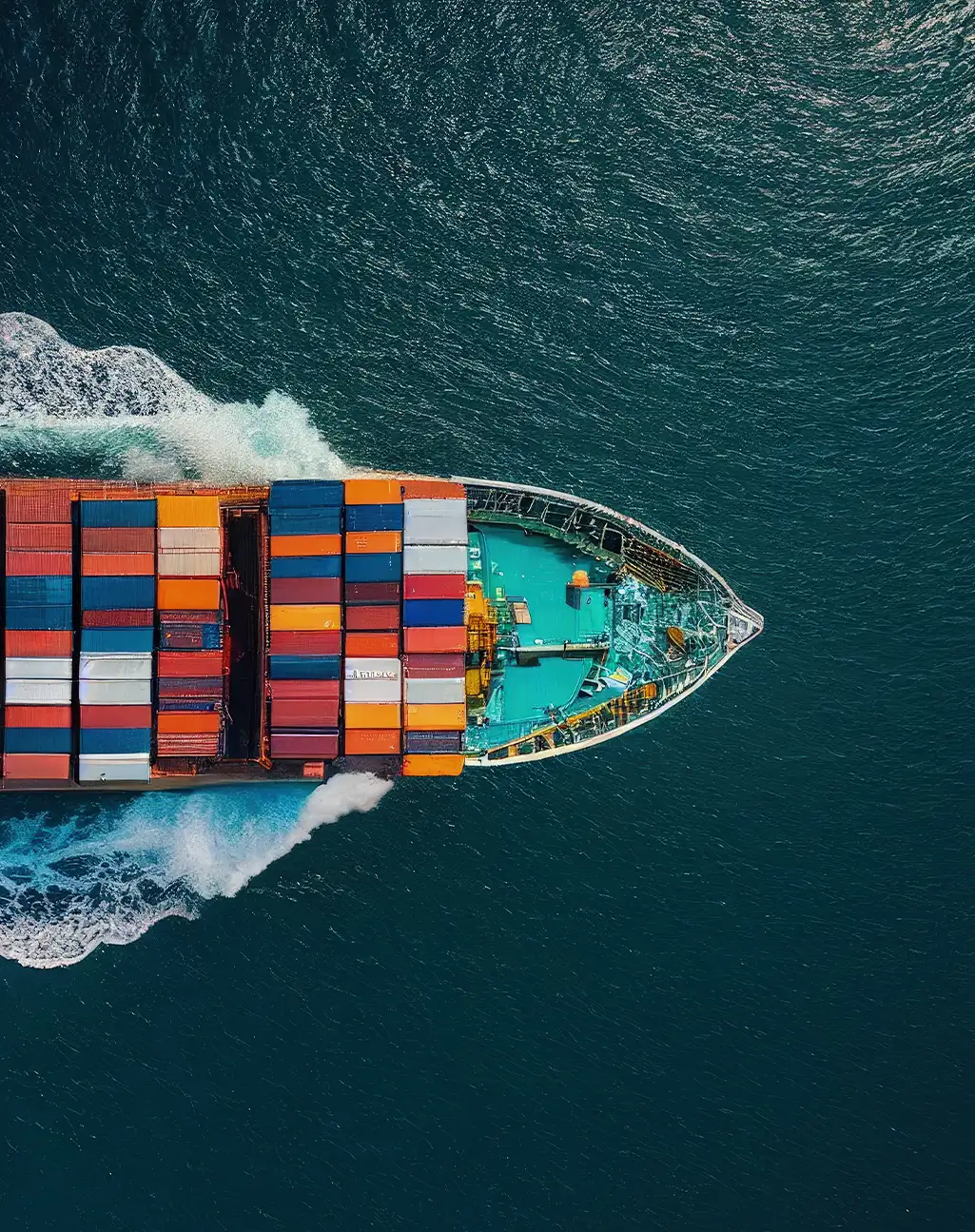 #freskbanadelivers
worldwide
We stand out by our great logistic
capabilities. We are able to deliver our
fruit to every corner of the globe.
#freskbanadelivers
quality
Quality is our calling card. We are
constantly working on its
improvement.
#freskbanadelivers
loyalty
We build partnerships. We stand
shoulder to shoulder with our
customers and suppliers.
You place an order and we
take care of the rest.